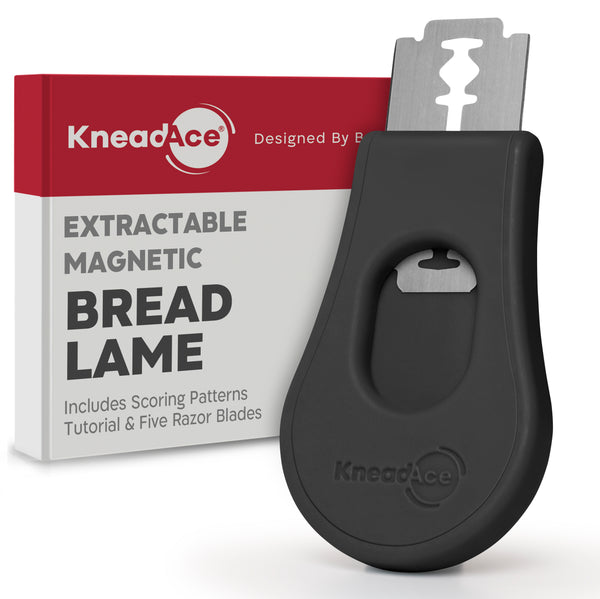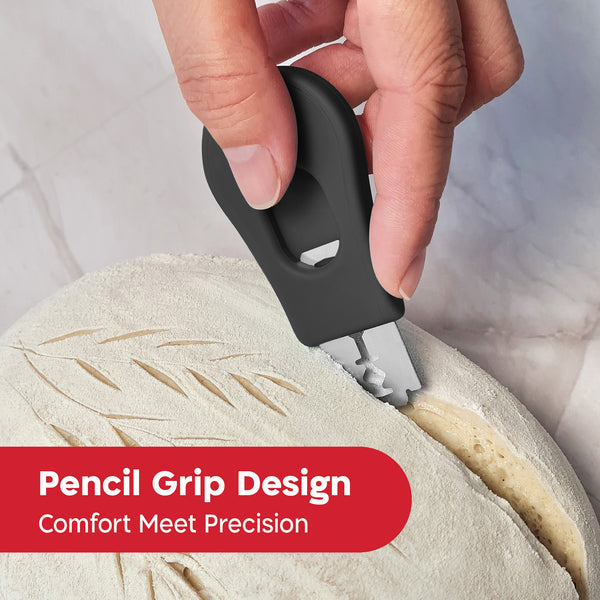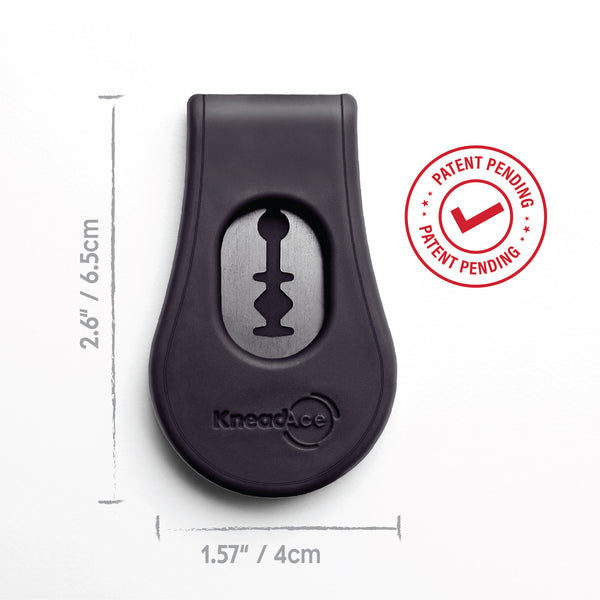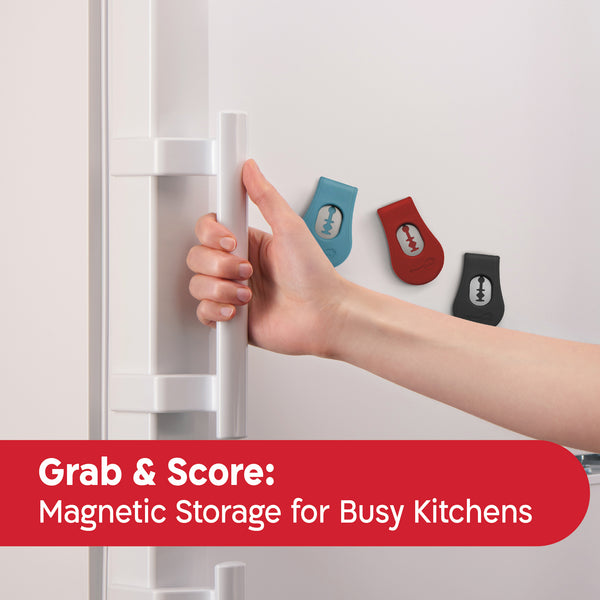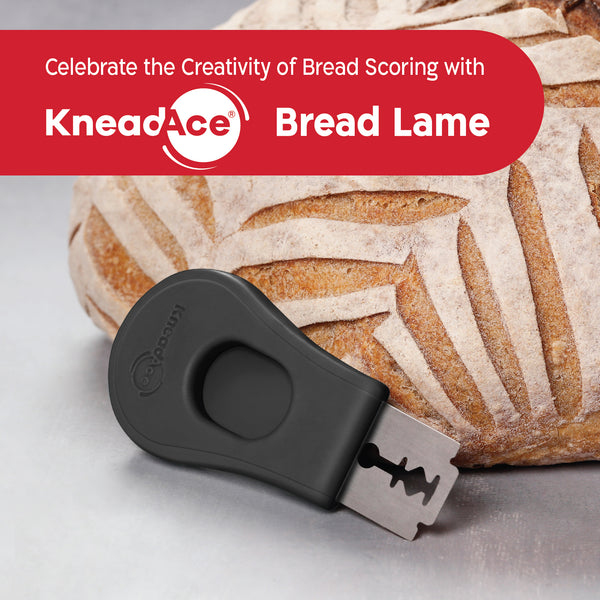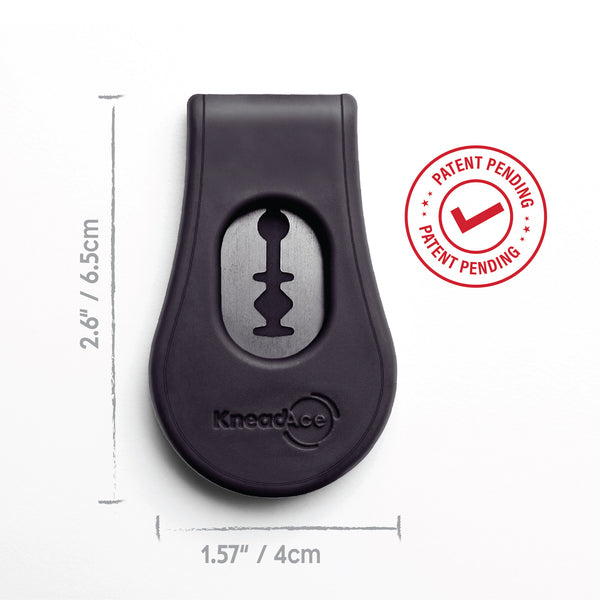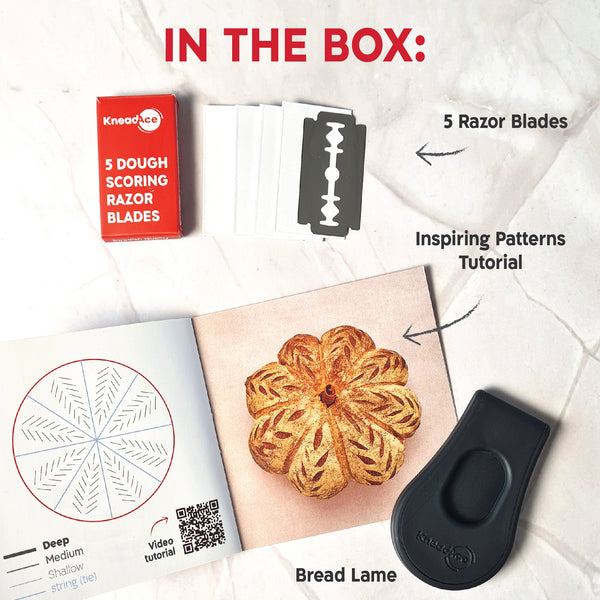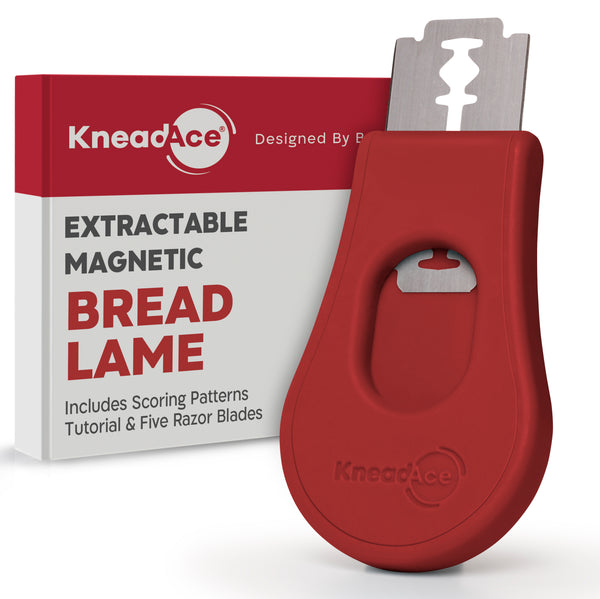 Experience the Art of Bread Scoring with the KneadAce Extractable & Magnetic Bread Lame

Are you a passionate bread baker, seeking to infuse your homemade loaves with that professional touch? Welcome to the world of artisanal bread crafting, made effortless with the KneadAce Extractable & Magnetic Bread Lame.

Innovative Design Meets Safe and Easy Scoring
Our bread lame is more than just a tool; it's your gateway to artisan bread mastery. Featuring a patent-pending design, this scoring tool combines innovation with safety. Whether you're new to baking or a seasoned pro, you'll appreciate the convenience and precision it brings to your bread-making process.

Swift, Secure Blade Control
An extractable blade, designed for swift and safe scoring. Extend the blade to create intricate patterns on your dough. When you're done, the blade retracts securely for storage, ensuring no sharp edges are left exposed. Peace of mind in your kitchen is always a priority.

Customize Your Bread Creations
Personalize your bread-baking journey with our scoring patterns booklet and accompanying videos. Unleash your creativity and transform your loaves into works of art. Whether you're a novice or an experienced baker, you'll find inspiration and support right here.

Dual Magnet Clamp Function
Adding to the convenience, our bread lame boasts a dual magnet clamp function. This unique feature securely holds the blade in place, preventing any accidental slips during use. It's a small detail that enhances your overall experience, making precise scoring even more accessible.

Effortless Storage on Metal Surfaces
No more searching through cluttered kitchen drawers for your bread lame. Thanks to the built-in magnets, you can store it on any metal surface like your fridge or oven door. It's a game-changer, bringing order to your kitchen and ensuring your bread lame is always within reach.

Expert Guidance for Your Baking Adventures
At KneadAce, we're not just about tools; we're a community of baking enthusiasts. Our sourdough experts are here to answer your questions, offer guidance, and share in your sourdough journey. Feel free to reach out anytime for personalized support from fellow passionate bakers.

A Thoughtful Gift for Fellow Bakers
Looking for a meaningful gift for a baking enthusiast in your life? The KneadAce Bread Lame is more than just a tool; it's a gateway to professional-level bread making. Share the joy of elevated baking skills with the gift of precise scoring.



Bread Lame
Great product! Use it all the time with all my bakes.